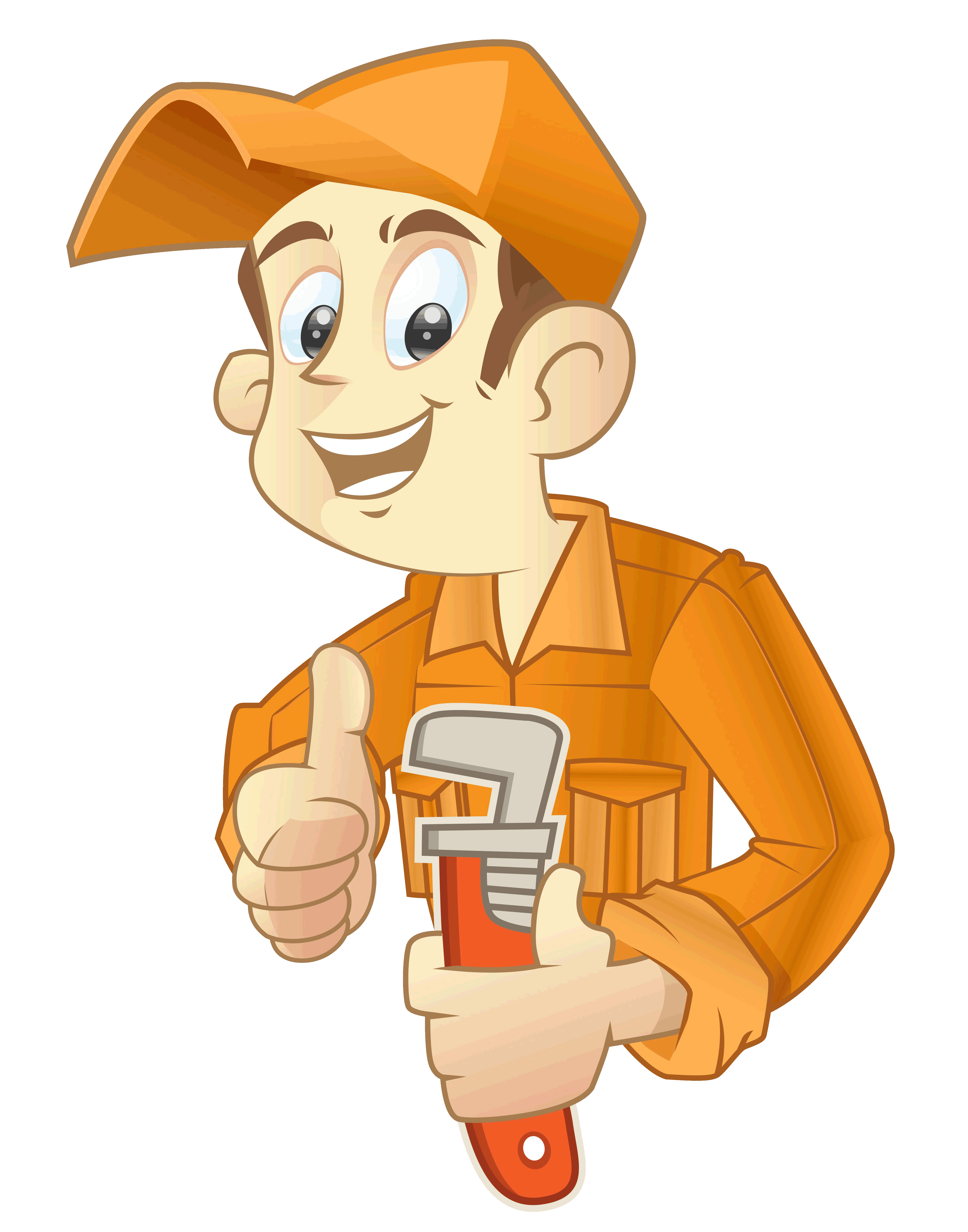 You can trust A/C Sales for faster, better certified Cooling Sales & Services.
20-Point Tune-Up and Cleaning.
All brands, makes, and models.
Installation and Overhaul
Air Cond Installation & General Servicing includes installing new air conditioners, refilling gas, overhauling and cleaning air conditioner filters to improve the air flow and efficiency of your air conditioners.
Our maintenance program shall help you to prevent all equipment failure before if occurs. All air conditioner systems, like any other machine depreciate with time and if not maintained, they lose efficiency, consume more power & reduce your profits. The good news, however, is that you can recover most of that lost efficiency through regular maintenance.
CV.Karya Dwi Nugraha was founded in 2012 to provide professional, timely and honest commercial air cooling services, as well as construction management services in all other trades and operated company specializing in air conditioning. We not only sell air conditioning units but we also offer installation, servicing, and repair.
Office Address :
GRAHA SIMATUPANG TOWER 2B 2nd Floor, Jl. TB.Simatupang Kav. 38, Jakarta Selatan , 12540